Scientific output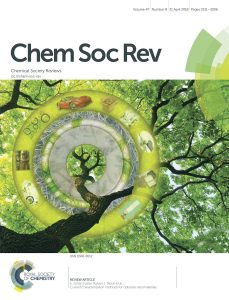 List of publications, theses and patents
Access the texts of publications and theses in free access, on HAL-CNRS website.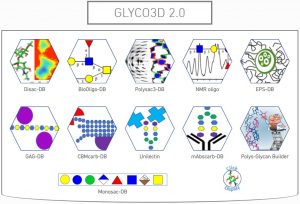 Family of databases covering three-dimensional characteristicsmonosaccharides, disaccharides, oligosaccharides, polysaccharides, glycosyltransferases, lectins, clonal antibodies against carbohydrates and proteins binding to glycosaminoglycans.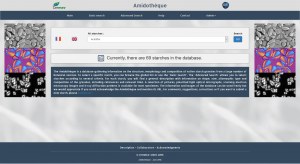 The Amidothèque is a database gathering information on the structure, morphology and composition of native starch granules from a large number of botanical sources.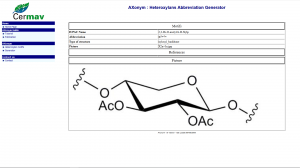 This web application provides an automatic generator of heteroxylan oligosaccharide names as a result of the "rich and informative naming system for oligosaccharide motifs of heteroxylanes found in plant cell walls" introduced by Faur et al. in Australian Journal of Chemistry (2009).
Etats des connaissances & vulgarisation
chronique, P. Aldebert, 2009
M. Carret & M. Vignon, Echo Nature n° 26, 2009, 24-25
M. Vignon, 2008, présentation
D. Samain, 2008, présentation
P. Aldebert, 2008, Chronique
M. Rinaudo & J.P. Joseleau, 2008, présentation
J. Reguant & M. Rinaudo, 2000, étude bibliographique